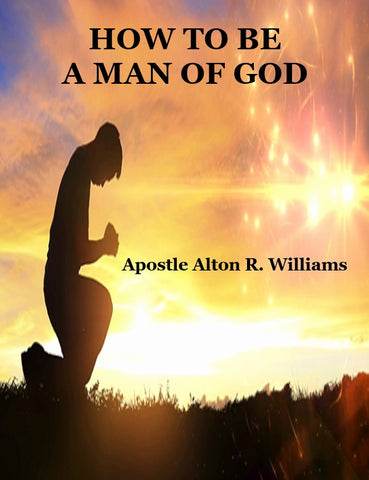 How to Be a Man of God PDF
A man of God follows Christ, obeys His commands with joy, lives for the things of eternity, willingly serves God in giving freely of all his resources, and gladly suffers as a consequence of his faith.
How to Be a Man of God PDF by Apostle Alton R. Williams reveals God's purpose for man and his assignment in the earth. It also explains God's purpose for the woman and how her role empowers both him and her to become who He wants them to be.
---
We Also Recommend