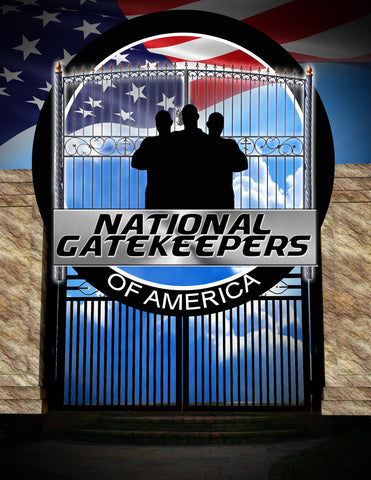 National Gatekeepers of America PDF
In the Old Testament, gatekeepers were Levites, trusted officials & high priests, who served as watchmen on the wall to protect the Lord's house and the nation of Israel.  They were stationed at all four gates -north, south, east, and west.  They taught others around them to guard the gate as well. Their hearts were fully committed to the Lord's will. 
National Gatekeepers of America by Apostle Alton R. Williams is an invaluable resource for watchmen of this generation who are called to protect the church and America from the world's attempts to silence the church's voice and its freedom of religion. They are called to speak out against sins that prevail in the nation such as homosexuality, same-sex marriage, abortion, euthanasia, idolatry, and the advance of false religions. They preach against these ills to keep their people on track. They speak the truth in love. They offer strategies to build a protective wall around the Body of Christ. 

---
We Also Recommend