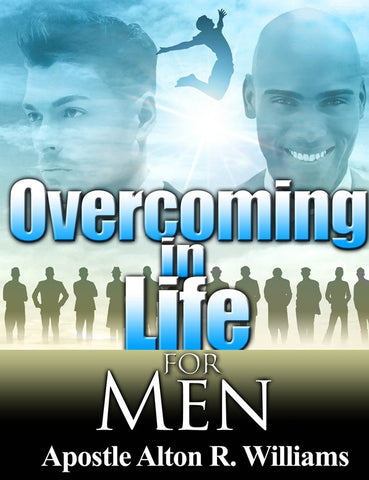 Overcoming in Life for Men PDF
People come to Christ with all types of problems.  In many cases, Satan has wreaked havoc in their lives, and their lives are totally out of control.
Overcoming in Life for Men PDF by Apostle Alton R. Williams offers men a beginning discipleship process and reveals that God will intervene in their circumstances and bring change and transformation to their lives.
Each topic represents the main areas of life that most men deal with each day. Satan often uses these areas to destroy men's lives.
At the conclusion of each lesson, we allow opportunities for discussion questions, prayer, and activation of those truths in a new believer's personal life.
---
We Also Recommend