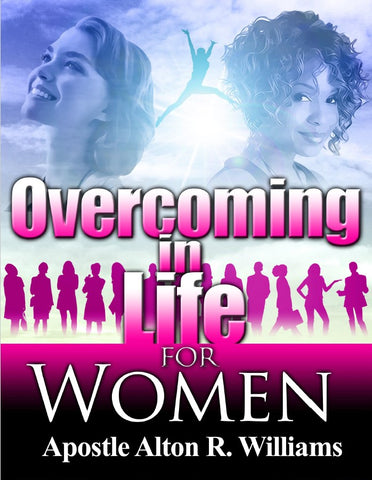 Overcoming in Life for Women PDF
People come to Christ with all types of problems.  In many cases, Satan has wreaked havoc in their lives, and their lives are totally out of control.
This book helps women establish a beginning discipleship with Christ. Believers need a foundation in knowing that God will intervene in their circumstances and bring change and transformation to their lives.
Topics address various areas of life that most women deal with each day.  For instance, walking in love, overcoming job and work problems, overcoming problems in the home, and more!  The conclusion of each lesson offers opportunities for discussion questions, prayer, and activation of those truths in a new believer's personal life.
---
We Also Recommend